Xfinity and Comcast Business are launching a month-long cell phone recycling event in November supporting our nation's military service members and veterans.

Starting November 1, you can visit any Xfinity Store in Colorado to donate your gently used device in a phone recycling box.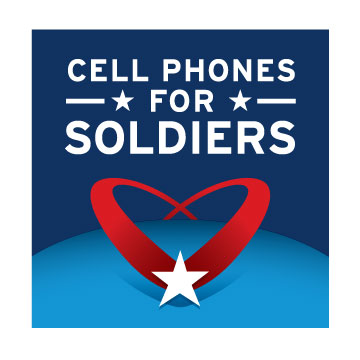 In honor of Veterans Day (November 11) and America Recycles Day (November 15), we're collaborating with Cell Phones for Soldiers, an organization dedicated to connecting active-duty military members and veterans with their loved ones. The organization uses proceeds from donated cell phones to purchase international calling cards for troops to call home and to provide emergency funding to veterans. Since 2004, Cell Phones for Soldiers has provided more than 400 million minutes of air time to servicemen and women deployed around the world, by recycling more than 25 million cell phones reducing the impact on landfills.

Throughout the month of November, you can give your old devices new life by helping to connect our service members all around the world.

Find your nearest Xfinity Store here.