FCC Commissioner Geoffrey Starks visited Denver this week to host an event with Denver Housing Authority to spread awareness of the federal government's Affordable Connectivity Program (ACP), in which Comcast proudly participates. Colorado Lt. Gov. Dianne Primavera and Attorney General Phil Weiser also participated in the sign-up event.
ACP provides a $30 per month benefit ($75 per month on Tribal lands) toward purchasing internet and mobile services, which helps remove cost as a barrier to broadband adoption.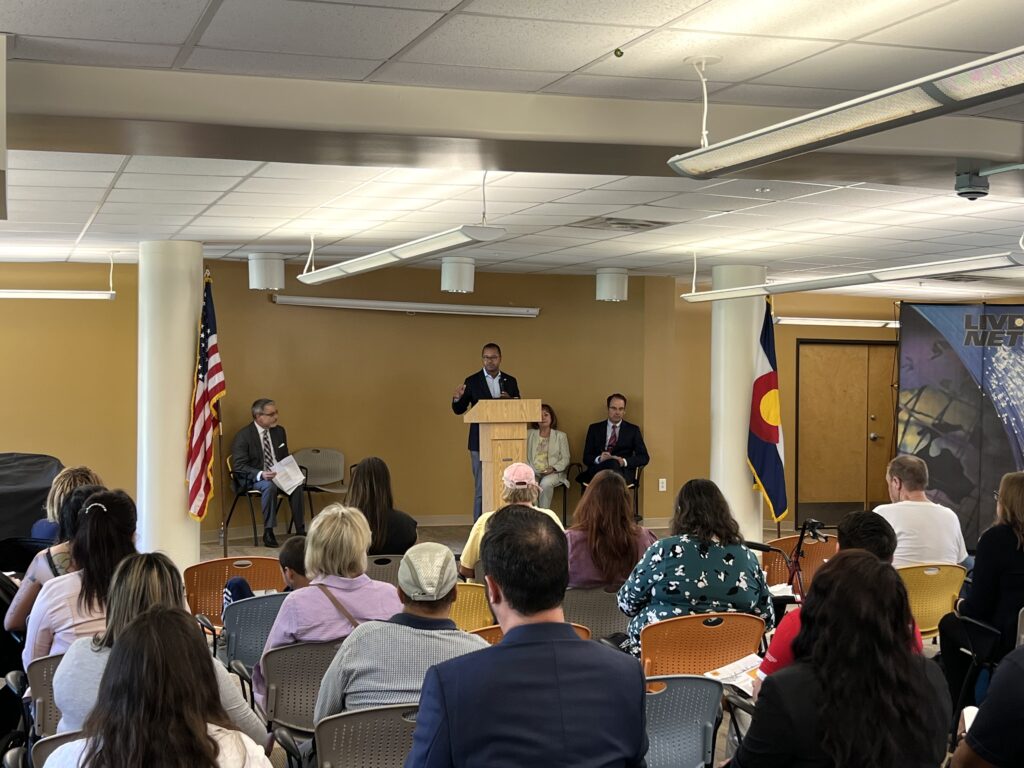 As I travel across the country, I see such a great need for those that are disconnected," said Starks. "Access to the internet is an absolute vital part of participating in a modern society."
761,000 households in Colorado are eligible for ACP, according to Dianne Primavera, Colorado's lieutenant governor. Comcast is committed to driving increased participation in the program.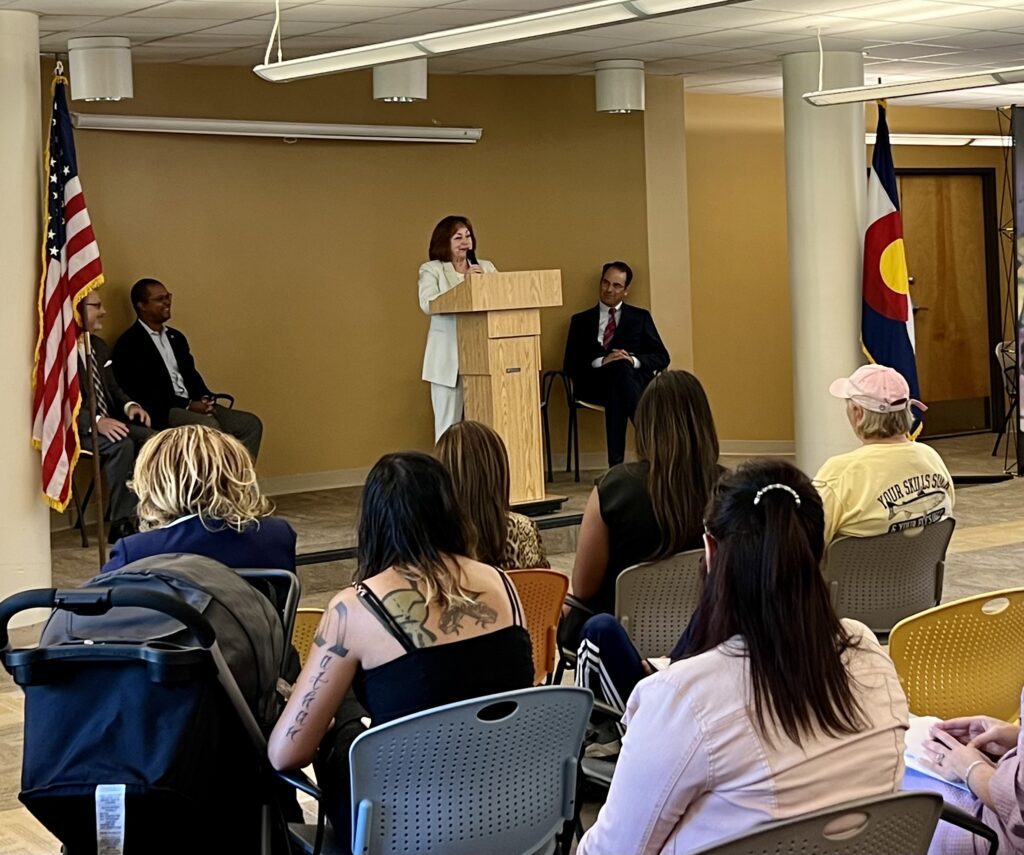 "All Coloradans deserve equitable opportunities for work, school, health care and other vital services," Primavera said. "This Affordable Connectivity Program is a big step towards meeting that need."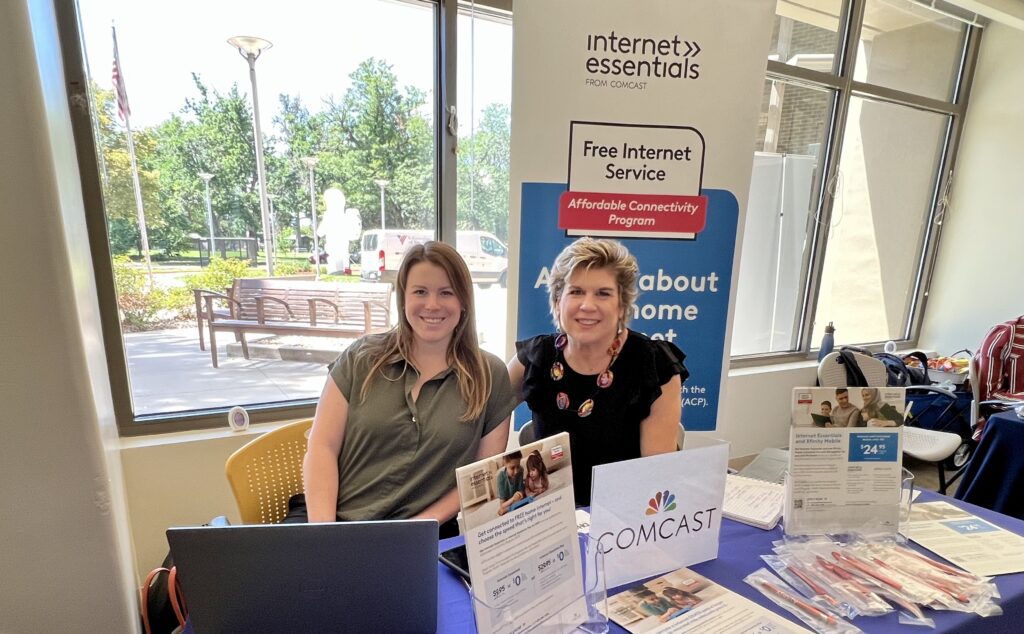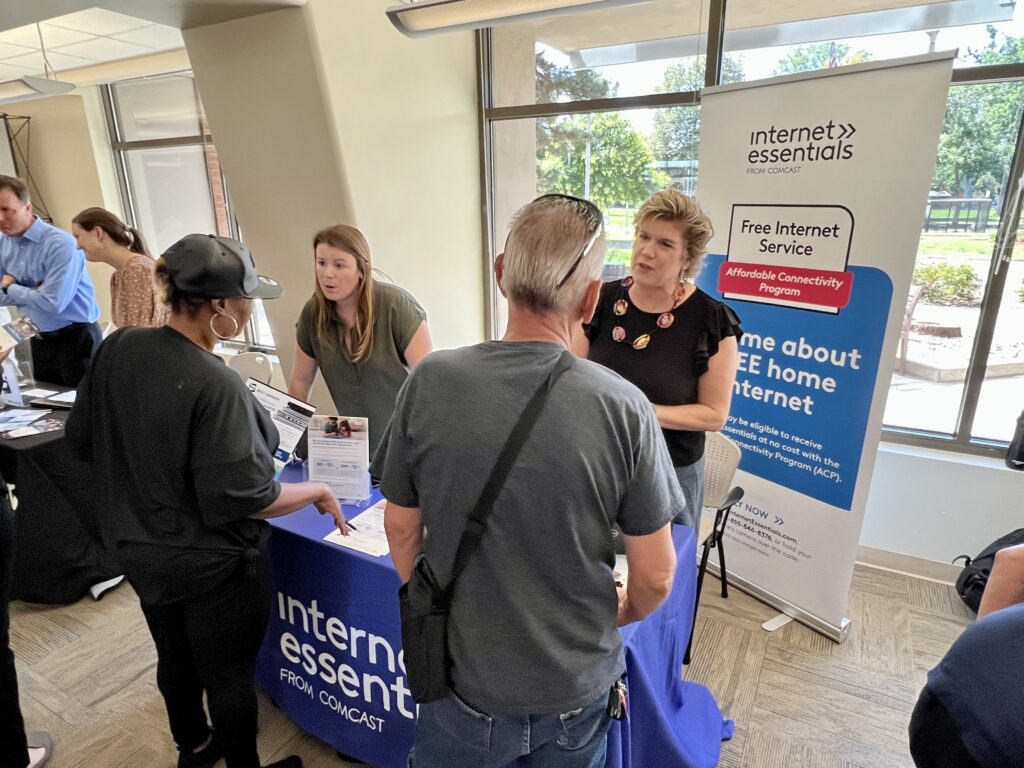 Comcast attended the event at Denver Housing Authority's Hirschfeld Towers to answer questions and help residents enroll in ACP.
Colorado Attorney General Phil Weiser said though the digital divide isn't new, "it's time that we close it."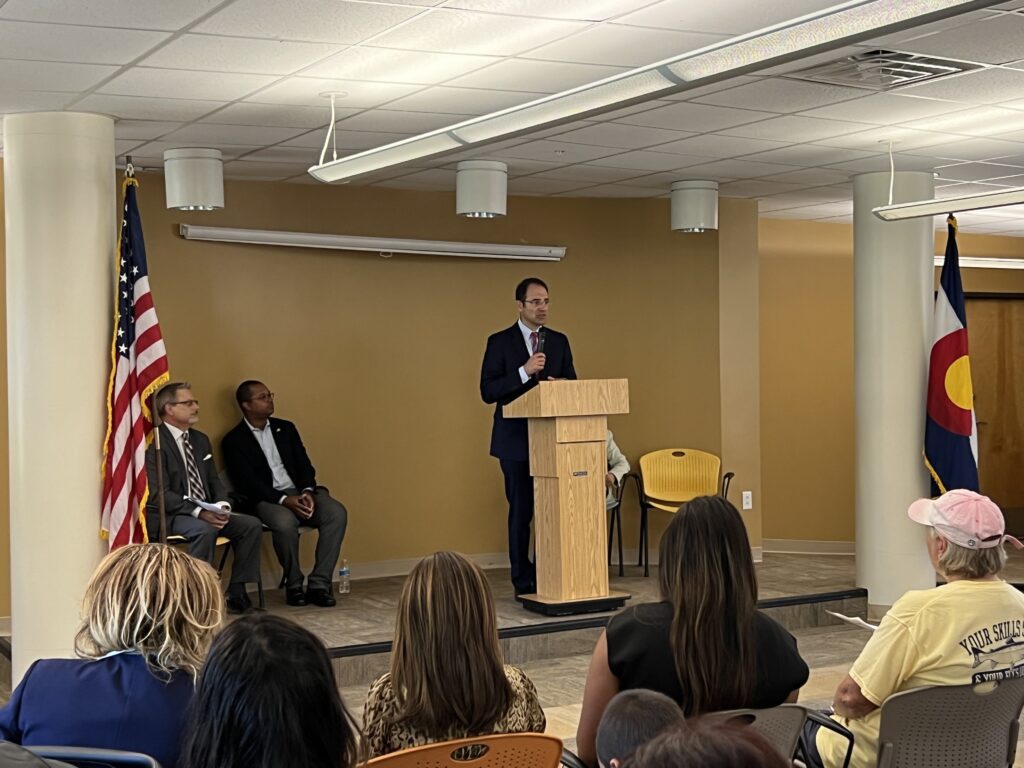 "Broadband is the electricity of the 21st century," Weiser said. "We would not let people lack access to electricity. We cannot allow people anymore to be on the wrong side of a digital divide."
If your household income is less than twice the federal poverty level – around $55,000 a year for a family of four or $27,000 for an individual – you will qualify for the ACP benefit. Additionally, if you receive SNAP/EBT, Medicaid, or free and reduced-price school lunch, or if you receive one of many of the other federal assistance benefits, you will qualify. Click here to see if you qualify for free internet with the ACP benefit.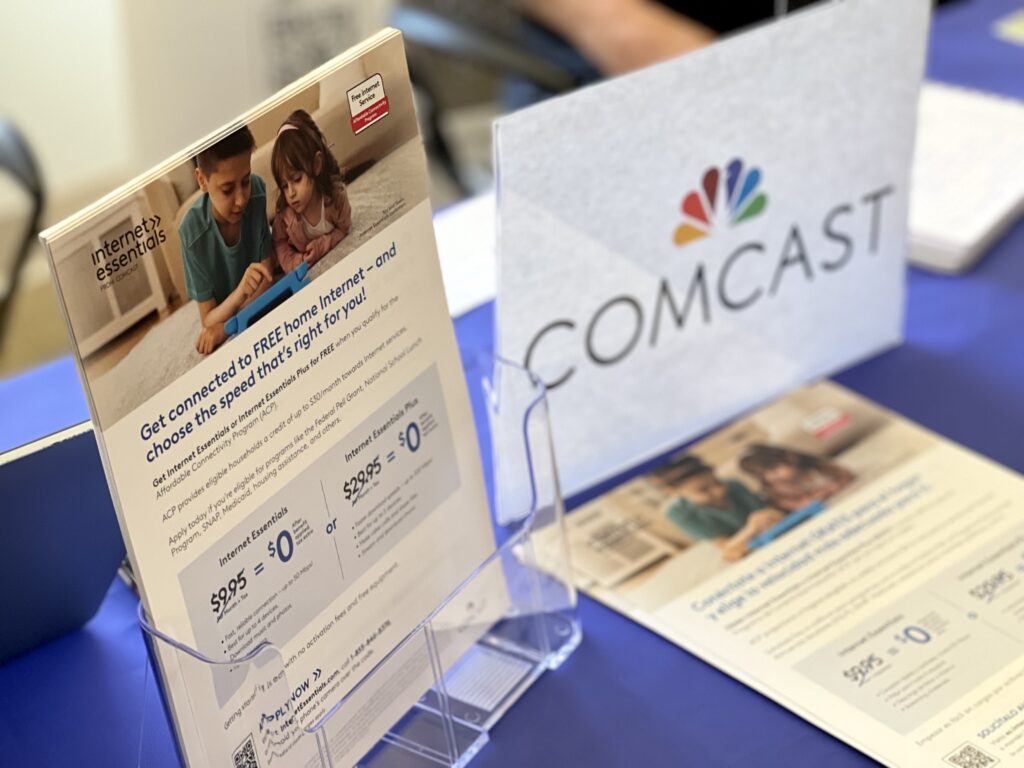 Since 2011, Comcast has connected nearly 600,000 low-income Coloradans to the internet through its Internet Essentials program.
Comcast recently announced it is committing more than $1.1 million in cash and in-kind support to Colorado state and local organizations' digital navigator programs, which will provide people in our communities with digital skills trainings, offer opportunities for youth and adults to explore and train for careers in tech-related fields, and help people launch and grow their own businesses.