Free, secure Wi-Fi connectivity key to youth violence prevention
In December of 2020, Comcast Colorado, Colorado Attorney General Phil Weiser, Denver Mayor Michael Hancock and Aurora Mayor Mike Coffman, announced Comcast's Lift Zone Initiative to expand access to fast, reliable and secure internet to more people in our communities throughout Colorado.
To build upon that announcement, on Sept. 14, Comcast Colorado joined The City of Denver Office of Children's Affairs to Sponsor the 'Sneak A Peak' of the new Youth Empowerment Center in the Valverde neighborhood, where youth and families will have access to a unique and safe space for youth and their families to access support services.
The Youth Empowerment Center is Comcast's most recent Lift Zone in Colorado and will further advance the City's youth violence prevention initiatives and ensure more people in the surrounding neighborhoods have a safe space to connect to educational opportunities, acquire the digital skills they need, and access the vital city services available to them.  To date, Comcast has launched nearly 70 Lift Zone connectivity centers throughout Colorado in partnership with community organizations like the City of Denver Youth Empowerment Center, Boys and Girls Clubs, Girls Inc., and similar organizations.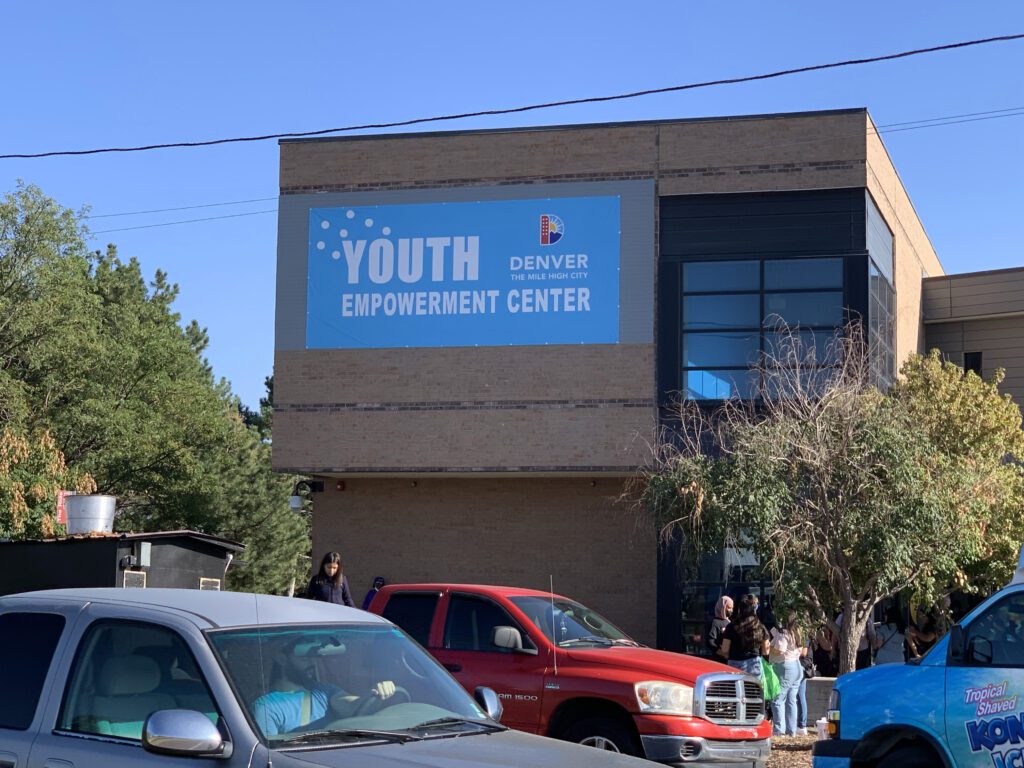 The Youth Empowerment Center has been a shared vision of Denver's young people and our community-based organizations as one of many strategies to prevent youth violence," Denver Mayor Michael Hancock said. "This center would not have been possible without that kind of collaboration and the active input of our youth leaders, so we celebrate their involvement and look forward to seeing how they will utilize this center to positively impact youth, their families and our communities."
The Comcast Lift Zone at the Youth Empowerment Center is a complement to our Internet Essentials program which provides low-cost, high speed home internet service to lower income people.
Since 2011, Comcast has offered our Internet Essentials program, which has connected nearly half a million low-income Coloradans to low-cost, high-speed internet at home—over 90% of whom did not have a connection when they applied for the service.
Internet Essentials addresses three major barriers to broadband adoption including multiple options to access free digital literacy training in print, online, and in person; the option to purchase a heavily subsidized, low-cost Internet-ready computer; and low-cost, high-speed home Internet service for $9.95 a month, plus tax. The program is structured as a partnership between Comcast and tens of thousands of school districts, libraries, elected officials, and nonprofit community partners. For more information about Internet Essentials and Comcast's commitment to education and digital equity, please visit https://corporate.comcast.com/education.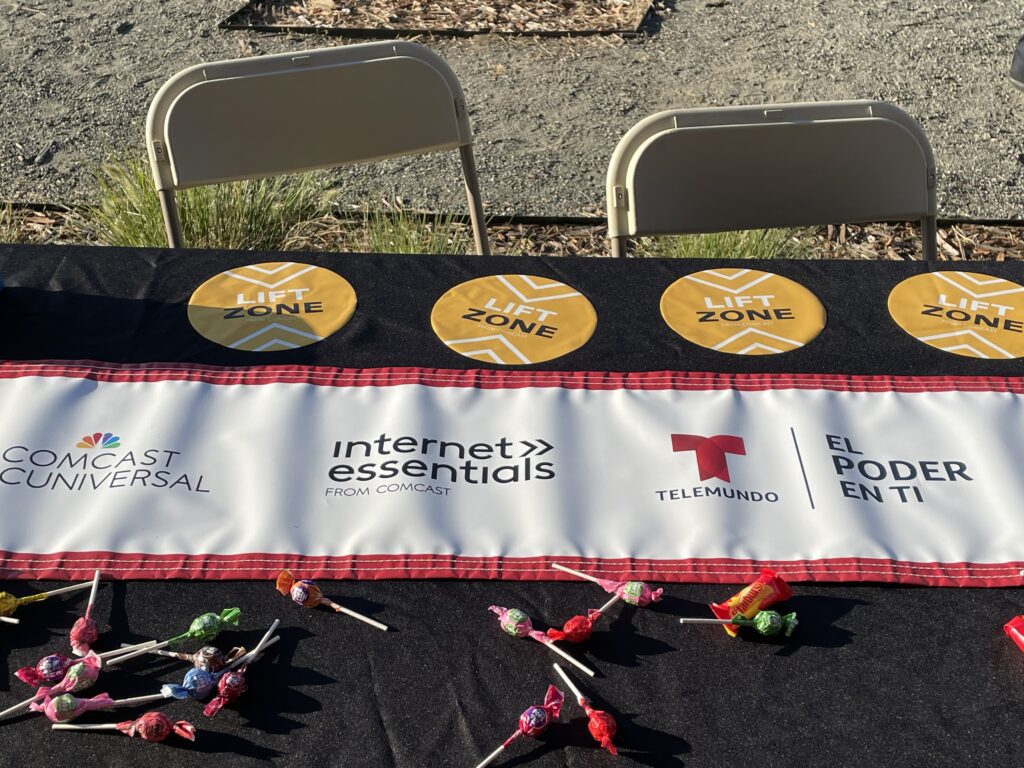 Comcast is building on the foundation set with Internet Essentials and expanding its impact through Project UP, a comprehensive initiative to advance digital equity and help build a future of unlimited possibilities. Backed by a $1 billion commitment to reach 50 million people, Project UP encompasses the programs and community partnerships that connect people to the Internet, advance economic mobility, and open doors for the next generation of innovators, entrepreneurs, storytellers, and creators.