A commitment to community and a belief in the power of service is at the heart of our Comcast workforce. Recently, our Comcast Business team brought this spirit to life as they volunteered their time during the Children's Hospital Colorado Radiothon.
On a cold Colorado Wednesday morning, a team of fifteen Comcast Business employees took time out of their workdays to staff the phones at the radiothon taking donations from callers. All funds received went directly towards supporting the children and families at Children's Colorado.
Here's what a few of our team members had to say about the experience:
"Comcast invests in our employees and customers, but also our community," said Justin Sessions, Director of Enterprise Sales, Comcast Business Mountain West Region. "From large programs like Internet Essentials to smaller volunteer efforts like this, I feel proud to work at a company that supports our community in a variety of ways."   
"Our commitment to the growth of our communities is exemplified on days like this," noted Peter Neill, Senior Vice President, Comcast Business West Division. "Allowing our employees to participate in volunteer opportunities like the radiothon helps us to feel like we are truly making a difference in the community where we work and live."
"In Colorado, we have the largest employee population outside of Philadelphia where Comcast is headquartered," remarked Marina Antestenis, Director of Marketing, Comcast Business Mountain West Region. "It makes me proud to work for a company that supports their nearly 10,000 employees in Colorado and proud to see our employees come together to give back."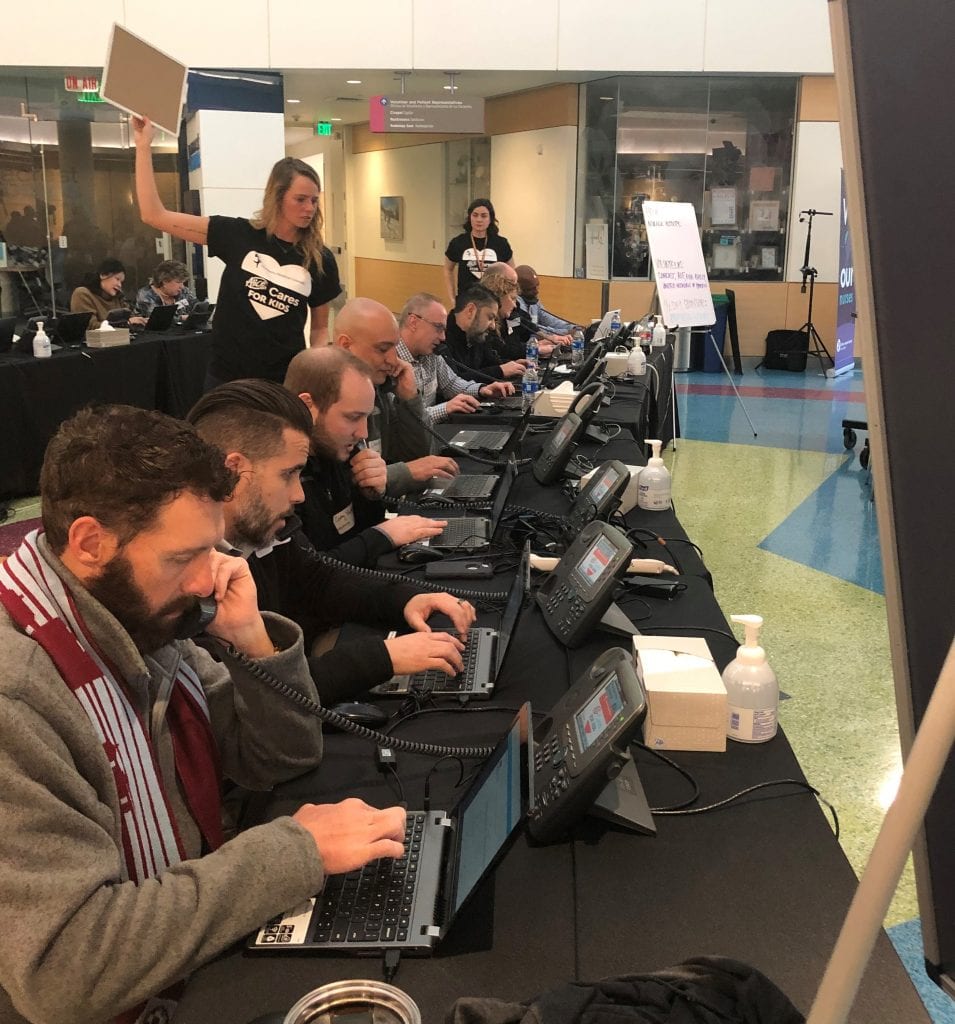 All year round, our company and our employees work with a variety of organizations to address needs within our communities nationwide, from performing technology assessments with the Boys & Girls Clubs to mentoring young people through Big Brothers Big Sisters to serving on the national and local boards of City Year, the National Urban League, UnidosUS, and Easterseals. Our employees take pride in their work and in making a difference in our communities.