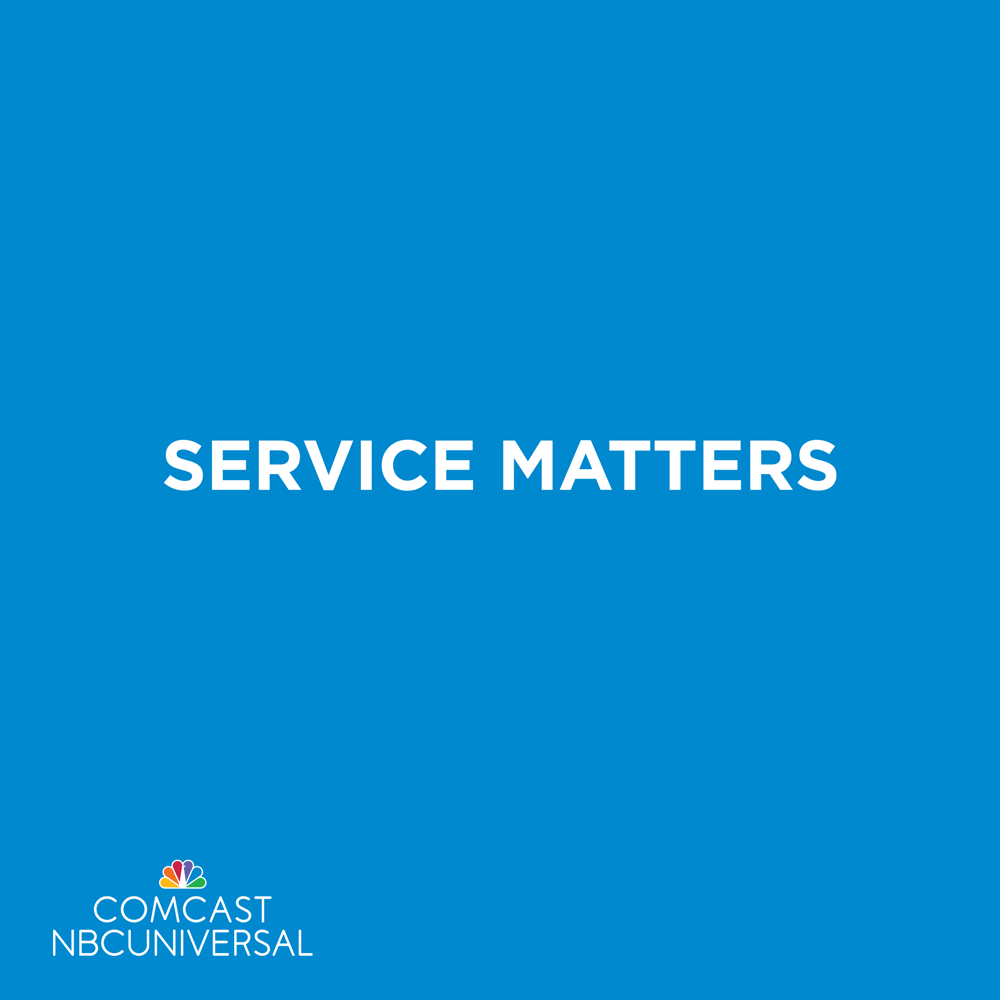 Hiring Military Members & Families is Good for Our Company and Community
Leadership, teamwork, service and ethics — at Comcast NBCUniversal, these are values we embody in our relationships with our employees, customers and partners. We are honored to share those values with the military men and women who serve our Nation.
We are proud to be one of America's most military-friendly employers. In 2017, we officially surpassed our goal of hiring of 10,000 Veterans, National Guard and Reserve members, and military spouses across our company. But we're not done yet.
We are doubling down on our commitment to hiring current and former members of the military community. As a company, we aim to hire at least 21,000 members of the military community by 2021. We know members of the military community have a core skill set that makes our teams stronger. We continue to embrace the military community – because it is the right thing to do for our business and for those who give back to our Country.
Meet Ken Collier a Comcast employee who has his fellow veterans' backs as they make the transition to civilian life.
[youtube https://www.youtube.com/watch?v=EHAgJSdAvKs]
Hiring is just one of the many ways we support those who serve. We also:
To learn more about our commitment to the military community, check out this story on Rydne Williams, Area VP of Field Operations for Southern Colorado.